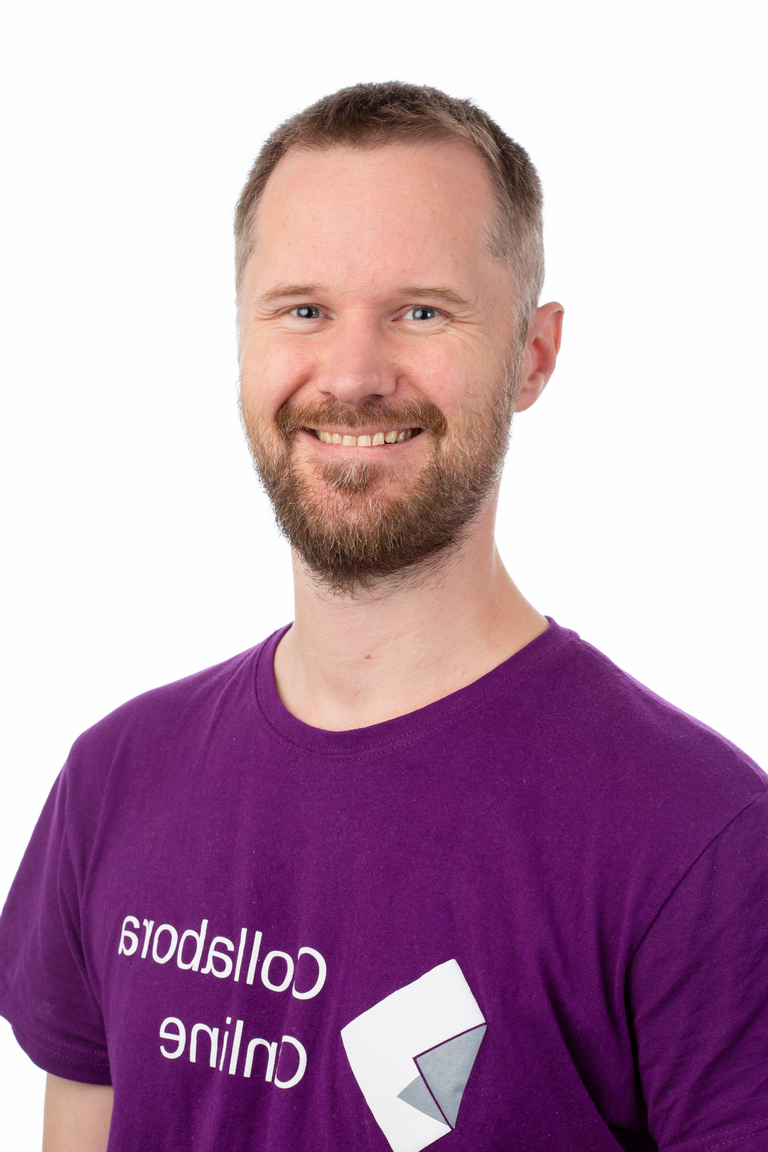 In this 10th episode, our host Ingo talked with Michael Meeks, the enthusiastic Open Source developer and General Manager of Collabora Productivity, leading Collabora Online and Office products, supporting customers, and consulting on development alongside his team.
He serves as a Director of The Document Foundation, and on the LibreOffice Engineering Steering Committee; he has contributed to both ODF and OOXML standardization. Prior to Collabora, he was a Novell/SUSE Distinguished Engineer working on various pieces of Free Software infrastructure across the Linuxstack to MeeGo, GNOME, CORBA, Nautilus, Evolution, and Open Source accessibility, among others.
Micheal talked about the history of Collabora Online, the exciting growth, their mission, and how they became part of the Nextcloud story as an office suite solution & many other insightful but also fun topics.
Find the feed on our podcast page and listen to the full interview! If you have not heard the previous episodes, check them there as well.
So tune in!